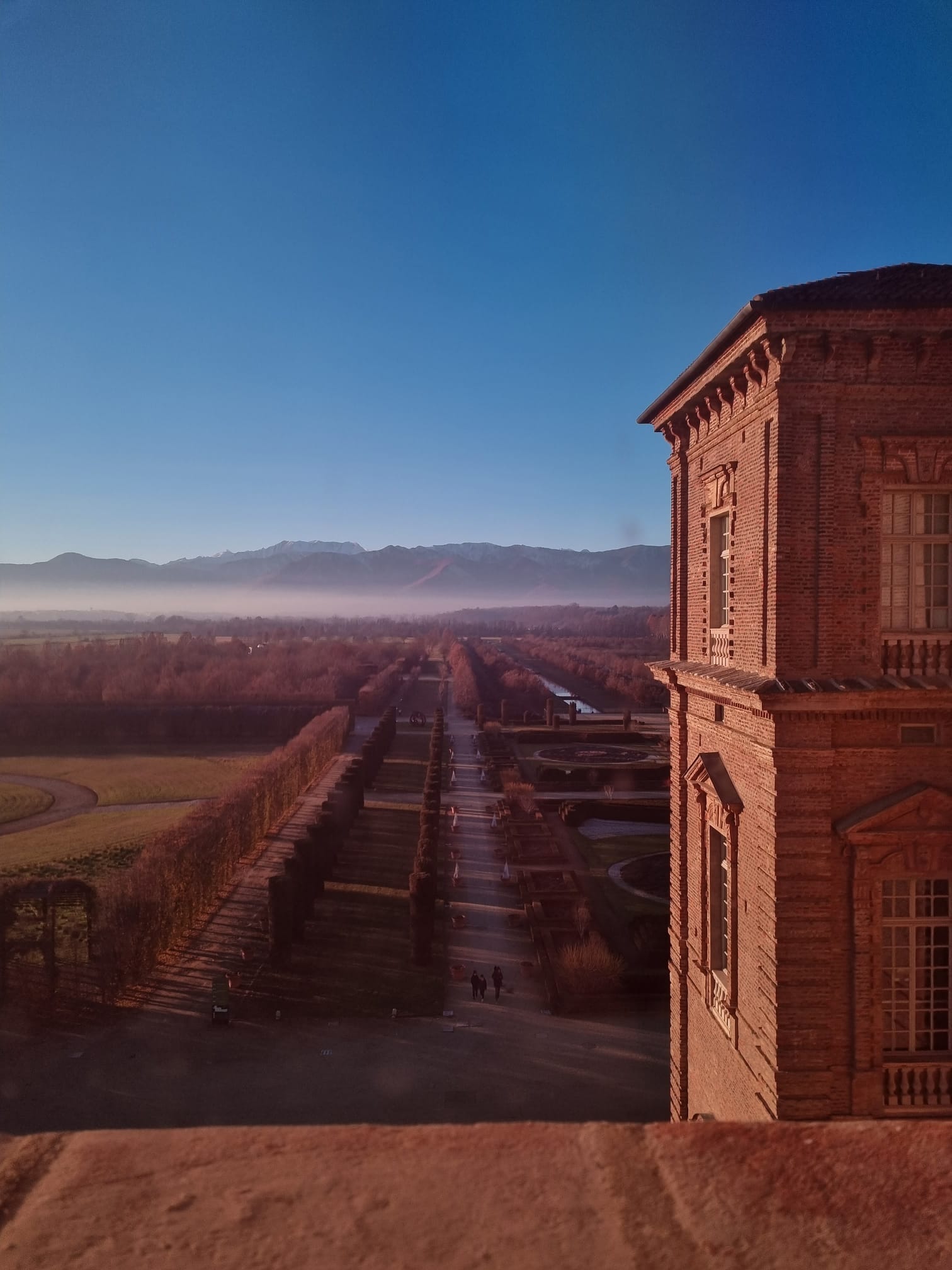 6 – 8 September 2023
Collegio Carlo Alberto
Turin
Italy
Reggia di Venaria Reale, Turin
Photo by: Matteo Broso
Deadline for Paper Submission: 1 April 2023
Notification of acceptance: June 2023
Submit your paper at: https://cmt3.research.microsoft.com/MYE2023
Reach us at: smye2023@gmail.com
We are pleased to announce that the 27th Meeting of Young Economists (SMYE 2023) will take place in person at Collegio Carlo Alberto (Turin, Italy).
The goal of the conference is to promote the exchange of ideas and experience among young economists conducting research in all fields of economics.
More information about our mission can be found on the website of the European Association of Young Economists.
We are excited to welcome four Keynote Speakers: Oriana Bandiera (LSE); Thierry Mayer (Sciences Po); Gabriella Conti (UCL); David Bailey (Birningham Business School).
Turin Local Organizing Comittee
Christoph Albert (Co-president of the EAYE), Iacopo Monterosa (Chair of the TLOC), Margherita Agnoletto, Matteo Broso, Alessandro Cavalieri, Luca Favero, Xuan Huang, Ilaria Malisan, Maria Manera, Eleonora Rubichi, Lorenzo Stanca
Partners:
Collegio Carlo Alberto, University of Turin, Department of Economics, Social Studies, Applied Mathematics and Statistics (ESOMAS), University of Turin, Department of Economics and Statistics "Cognetti de Martiis" (ESt), International PhD Program in Institutions, Economics and Law, PhD Program in Innovation for the Circular Economy, "Vilfredo Pareto" PhD Program in Economics, Unicredit Foundation.