The Conference will take place at Collegio Carlo Alberto in Turin, Italy.
The Collegio Carlo Alberto is a foundation created in 2004 as the joint initiative of the Compagnia di San Paolo and the University of Turin. Its mission is to foster research and education in social sciences, in accordance with the values and practices of the international academic community.
The Collegio is located in Piazza Arbarello 8, in the city center of Turin.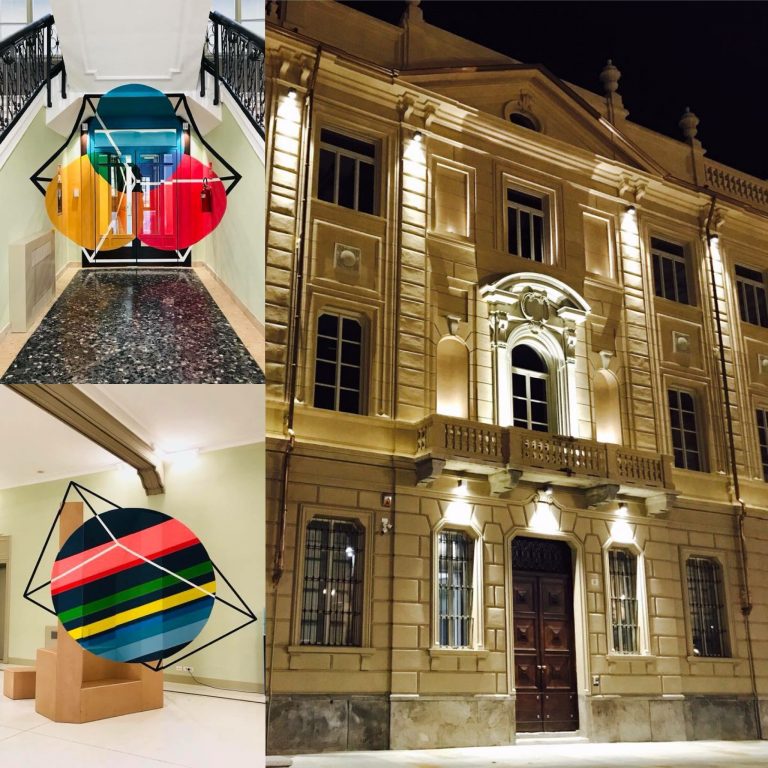 Accommodation
The following solutions offer reduced rates for the participants at the Conference (ask us how to benefit from the discounted rate).
These options are near Porta Susa train station and to the Collegio Carlo Alberto:
These options are near Porta Nuova train station: